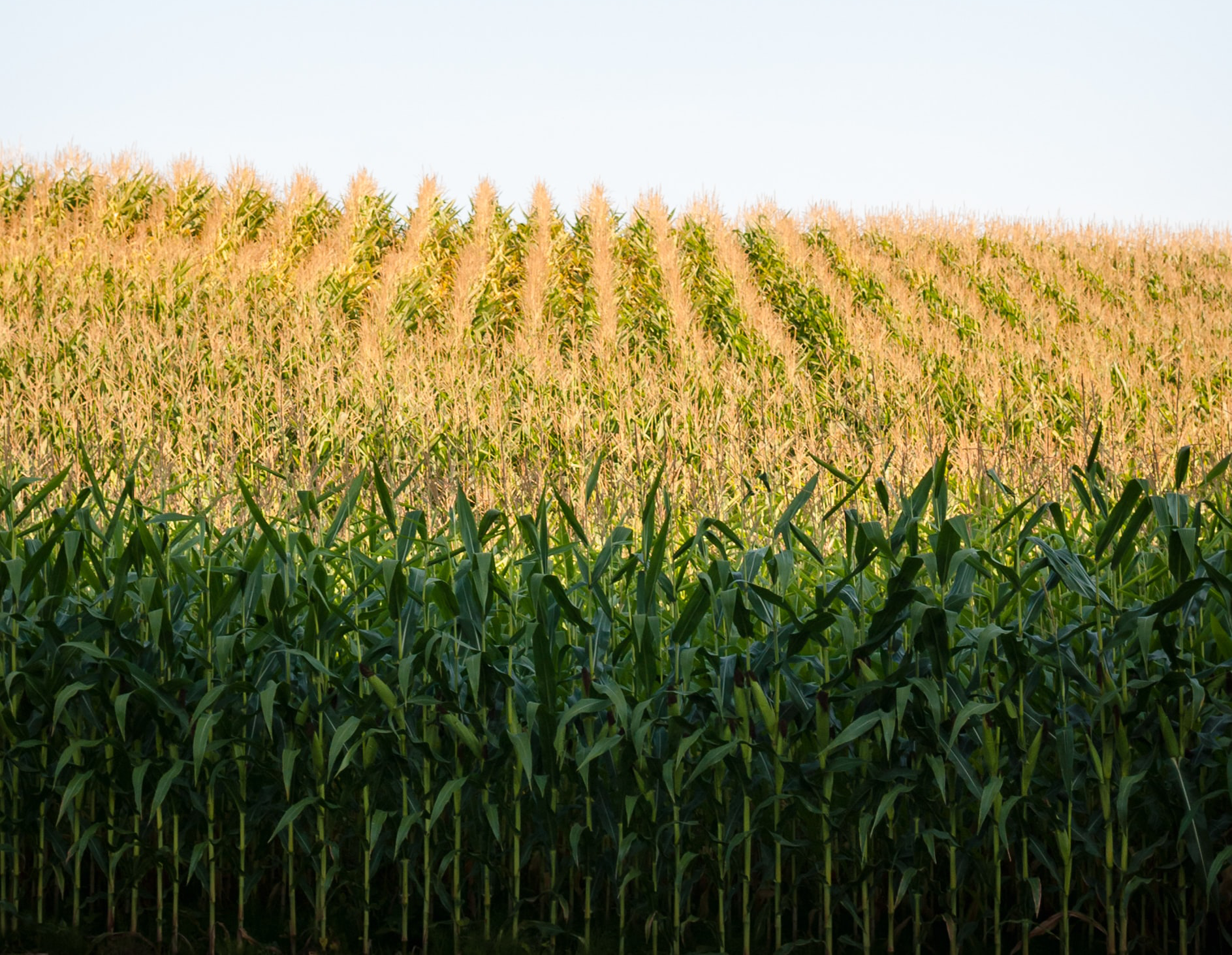 Nebraska Independent Crop Consultant Association
Members of the Nebraska Independent Crop Consultant Association are people who provide professional, technical advice to growers of agricultural crops in Nebraska. The group includes agronomists, entomologists, crop and soil scientists, weed science experts, plant pathologists, along with those who are experienced in cultural practices and tillage, seed variety selection and irrigation management.
This combination of talents makes those associated with NICCA a valuable asset to you and to all engaged in crop production in the state, especially farmers, bankers, chemical companies, fertilizer dealers, aerial applicators, farm organizations, seed dealers and government agencies just to name a few.
Members of the Association strive to keep up-to-date with new techniques and materials used in pest management and soil fertility work by attending conferences which are held each year in association with the University of Nebraska Institute of Agriculture and Natural Resources Cooperative Extension Service.
Each member has been accepted by the State Association and has agreed to a code of ethics as adopted by the National Alliance of Independent Crop Consultants. In addition, those who are part of NICCA maintain familiarity with the current federal, state and local regulations for your protection.
When selecting one of these NICCA members you can be assured that the service rendered will be of the highest standard.