NEBRASKA
INDEPENDENT CROP
CONSULTANT ASSOCIATION
Nebraska Independent Crop Consultant Association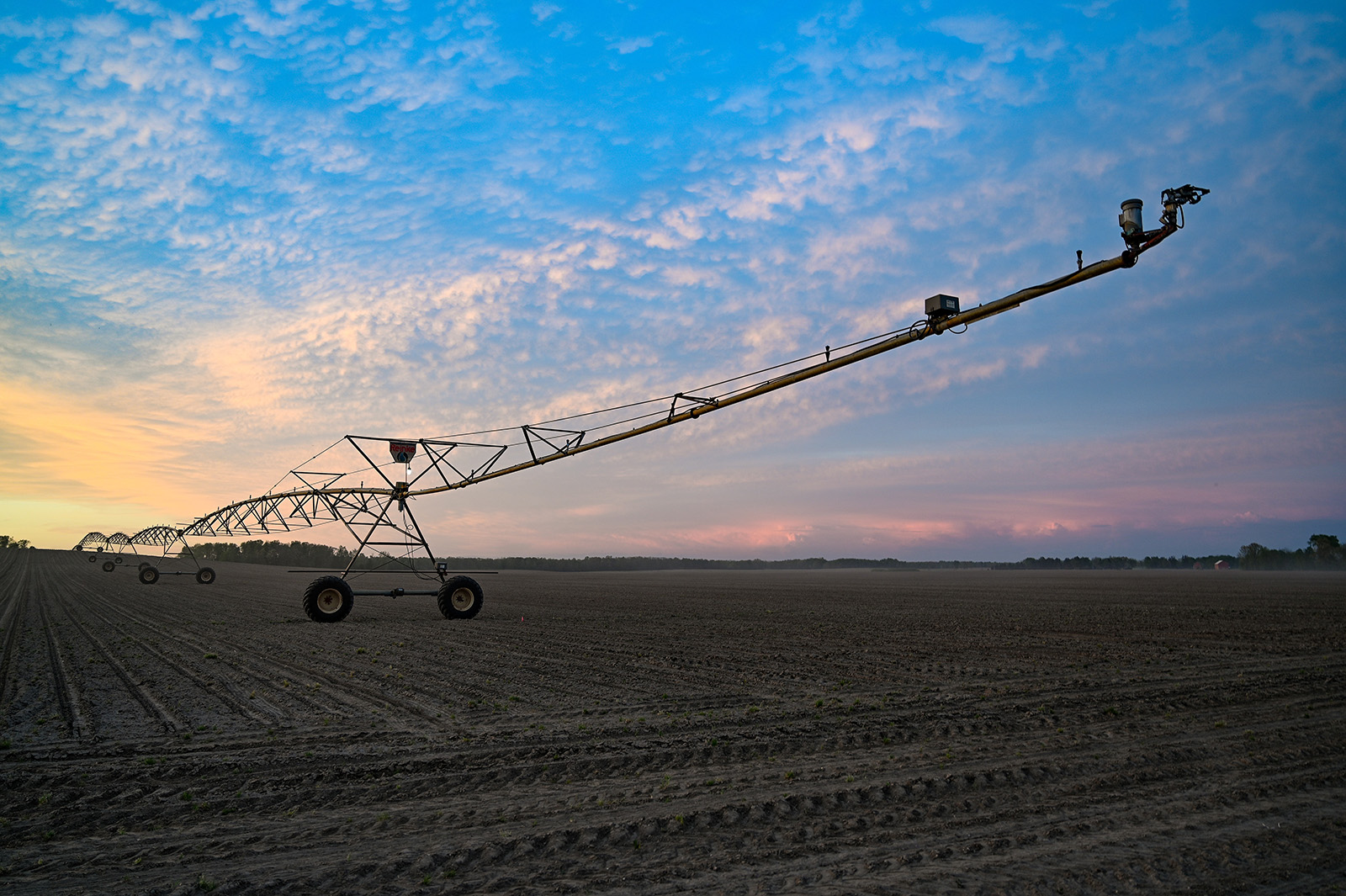 Purpose of NICCA
Encourage crop consultants to make recommendations which are in the highest interest of their clients economically and environmentally.
Provide an instrument through which all members may act in concert on matters concerning the crop consultant profession.
Promote the crop consultant profession.
Continually upgrade the profession of crop consultation.
Provide a means for members to share information of common interest.
Participate in legislative procedures which affect crop consultation and the use of recommendations by their clients.
Encourage and participate in research on crop management techniques.